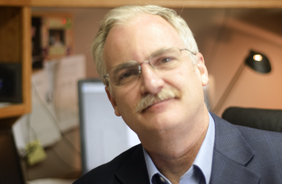 Our mission is based on providing true automation benefits to our clients. We are constantly asking our clients. and their consultants what we can do to make their lives better and profits higher. If we can provide a tool or report to help our clients make more money, they will help make our software a better solution. Making our clients money is what makes us money. Unlike most software companies that run from their "bugs" or deficiencies we build a partnership relationship with our clients that assures mutual growth. Bring us your challenges. Tell us your needs. We are long term partners in maintaining your competitive advantage.
Why Choose Merchant Plus?
| | |
| --- | --- |
| | Store Management: Efficient, effective and easy to learn functionality for your store. |
| | Merchandise Management. The best merchandising tools to increase profits. |
| | Customer Management. Build sales with superior service. |
| | Integrated Accounting. Assure the accuracy of your entire system. |
The Real Difference
We Support Your Difference
Managing a business system involves much more than just understanding how software programs work – the essence is in understanding the business requirements of retailing and how to maximize the software to meet the need. We are as often friends, confidants, and consultants in helping our clients meet their general and specific needs. Our job isn't done until our clients understand and effectively utilize the software. Coupled with excellent documentation and unlimited toll-free phone and email support, you have access to understanding not just how your software works, but how it makes you more money!